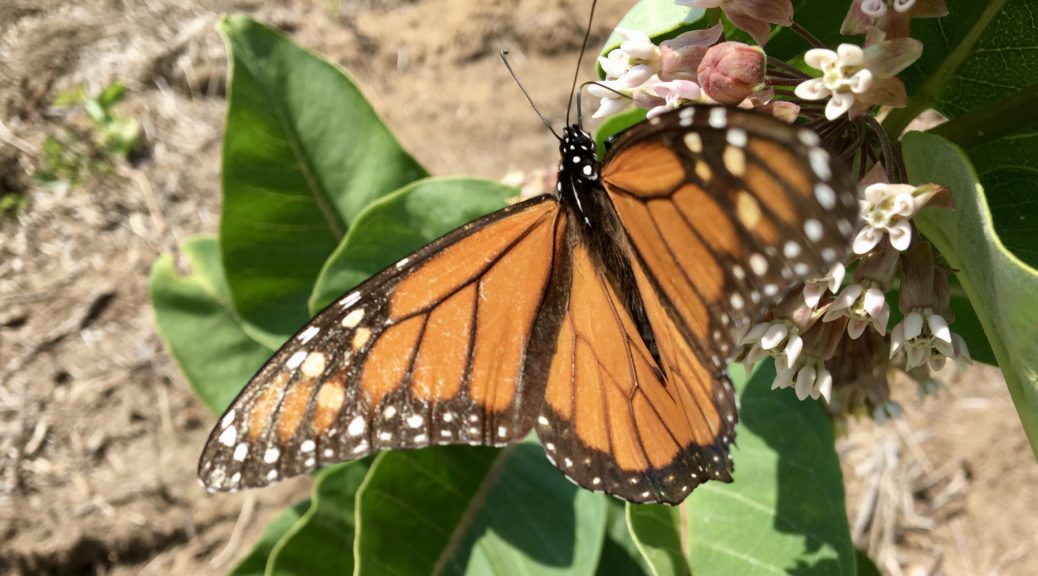 A selection of my favorite naturalist blogs and regularly updated materials:
Cape Cod Notebook – Robert Finch is a nature writer from Welfleet whose writings often air on the local public radio station.
Handbook of Nature Study – Barb McCoy's site is mostly geared towards activities to engage children outside, I find many of the activities and "challenges" useful as prompts for new ways to engage with nature even as an adult.
Josh Fecteau's Blog – Josh Fecteau is a Maine naturalist focusing predominantly on birds and wild edibles, but he also includes general weekly updates of seasonal changes and plant/wildlife observations.
Mary Richmond's Cape Cod Art and Nature – Mary Richmond is a Cape Cod artist, writer and naturalist, whose writings often appear in the local newspaper.
Naturally Curious with Mary Holland – Mary Holland is a Vermont naturalist with frequent information posts about all aspects of New England nature.
Other useful online resources:
All About Birds – Run by the Cornell lab of ornithology, this website is a wealth of information about birds.
Bug Guide – A great guide for insects, spiders and other similar creatures.
Wildflower Search – An image-based wildflower identification website.
Plants for a Future (PFAF) – A database of information about edible and otherwise useful information.
Books in my personal naturalist library:
Guide books:
Foraging New England: Edible Wild Food and Medicinal Plants from Maine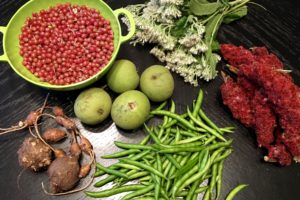 to the Adirondacks to Long Island Sound by Tom Seymour
Backyard Foraging: 65 Familiar Plants You Didn't Know You Could Eat by Ellen Zachos
Field Guide to Edible Wild Plants by Bradford Angier
Mushrooms of Cape Cod and the National Seashore by Arleen R. Bessette, Alan E. Bessette, and William J. Neill
Newcomb's Wildflower Guide by Lawrence Newcomb
Summer and Fall Wildflowers of New England by Marilyn Dwelley
Peterson Field Guide to Trees and Shrubs by George A Petrides
Field Guide to Tidal Wetland Plants of the Northeastern United States and Neighboring Canada by Ralph Tiner
The Sibley Field Guide to Birds of Eastern North America by David Allen Sibley
Reader's Digest Guide to North American Wildlife edited by Durward L. Allen
Peterson Field Guide to the Atlantic Seashore by Kenneth Gosner
Peterson Field Guide to Eastern Butterflies by Paul A. Opler and Vichai Malikul
A Guide to Nature on Cape Cod and the Islands edited by Greg O'Brien
Selected Non-fiction Books:
Cape Cod by Henry David Thoreau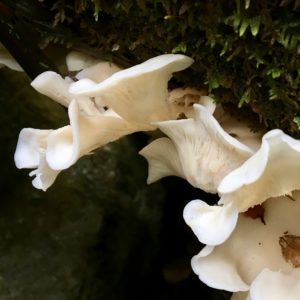 Hidden Life of Trees: What They Feel, How They Communicate – Discoveries from a Secret World by Peter Wohlleben
The Mushroom Hunters: On the Trail of an Underground America by Langdon Cook
The Narrow Edge: A Tiny Bird, An Ancient Crab, and An Epic Journey  by Devborah Cramer
Pilgrim at Tinker Creek by Annie Dillard
Ospreys: A Natural and Unnatural History by Alan F. Poole
Winter World: The Ingenuity of Animal Survival by Bernd Heinrich